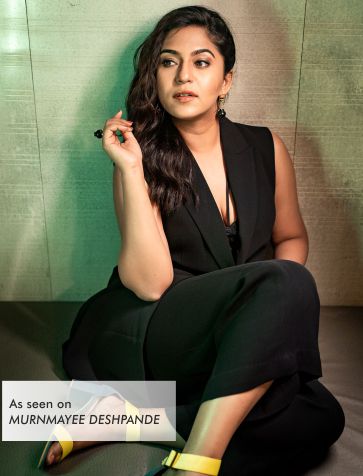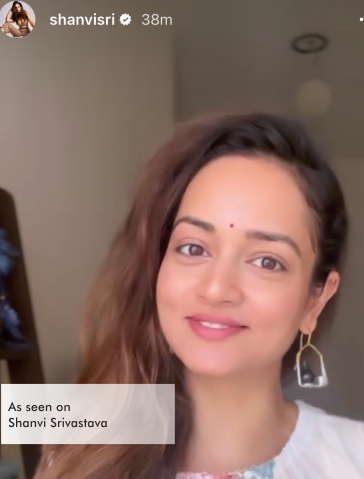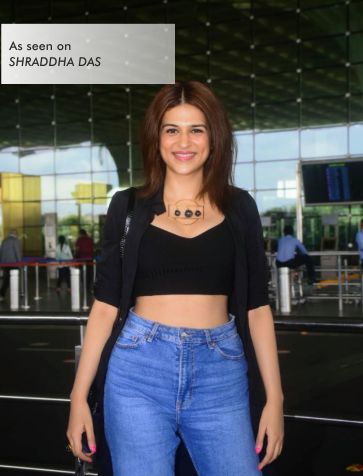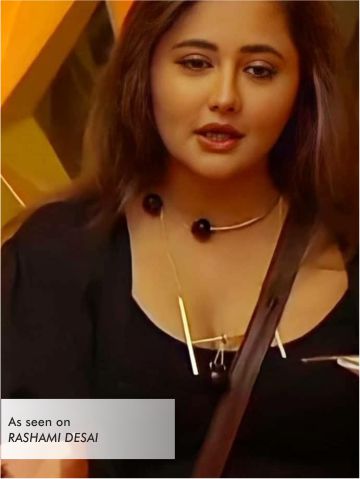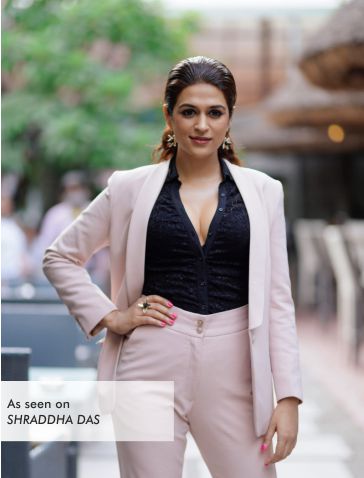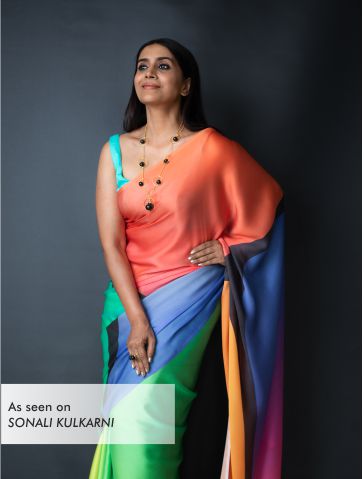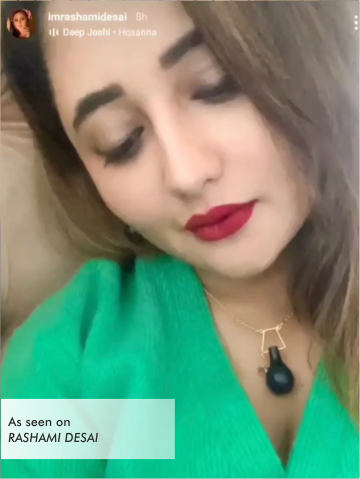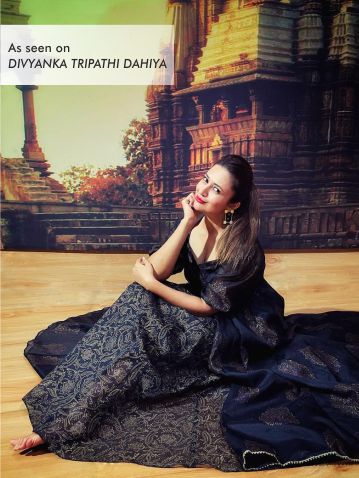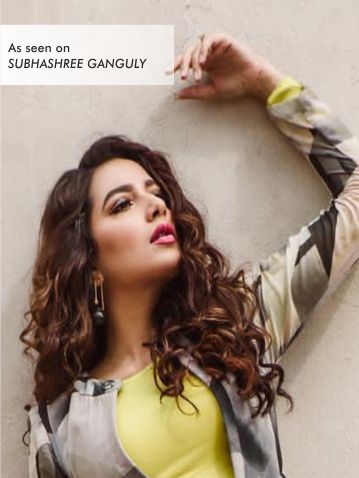 Bringing the traditional craft of pottery on the modern runway.
It's not the jewellery you get, it's the pottery you protect.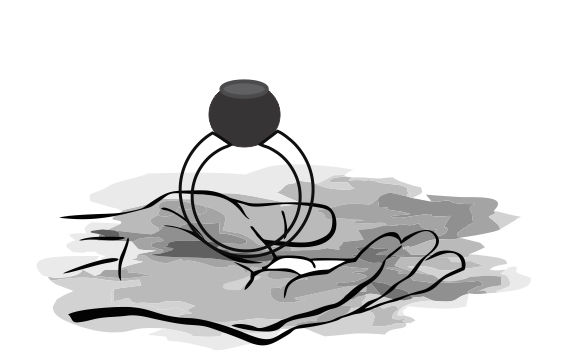 100% Handcrafted.
From product to packaging our jewellery is a result of the touch and warmth of various local craftsmen.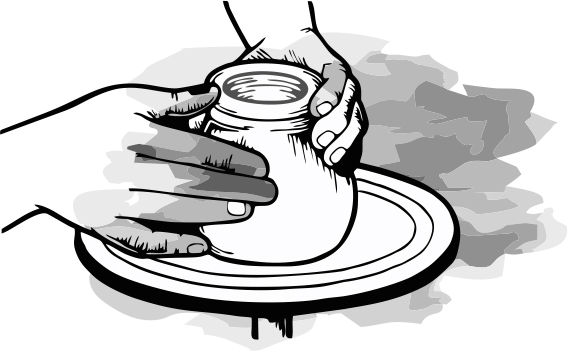 Promotes Craftsmanship
Uplifting the craftsmen community by encouraging and promoting the craft of pottery.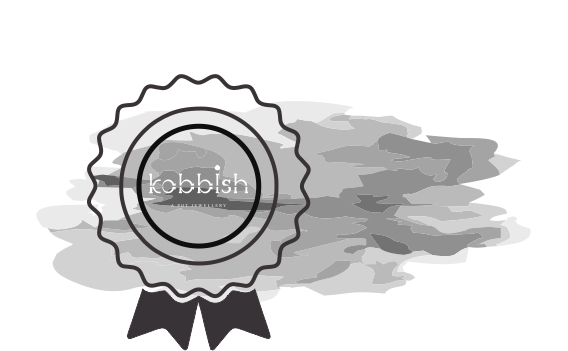 Award Winning Brand
Winner of India's Best Design Award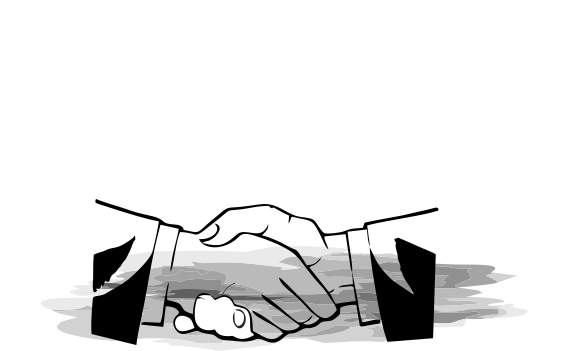 Collaboration
We believe in 'Growing  together'