Kabbish- a brand that brings forth the craft of black pottery as a jewellery to adorn oneself.
As known locally, 'Kabbish' is a clay slip prepared by the craftsmen to add lustre to the black pottery. As alluring as it may sound, these terracotta miniatures have actually travelled from the potter's wheel to make place in your vanity. Each piece is skilfully handcrafted with immense love, care and attention to the details.
Kabbish is a small initiative to revive the traditional forms of terracotta while acknowledging the unflinching efforts of the Indian potters to keep this tradition alive. Pottery is a collective process, involving generations dedicated to the craft. Each pot holds the impression (Sparsh /Sanskara) of the hands of the family who brings it to life. From process to packaging kabbish carries a glimpse of the Indian craft culture.
Kabbish is magnificence handcrafted for you!
From the product to packaging Kabbish carries an essence of handcrafts. Our packaging for the Surahi collection is a combination of various crafts put together to create a set for you. The black handmade paper box, embellished with gold and silver plated handle ring is a piece of handcrafted luxury.
A harmonious blend of Black, Gold and Silver, our packaging reflects the entire collection in itself.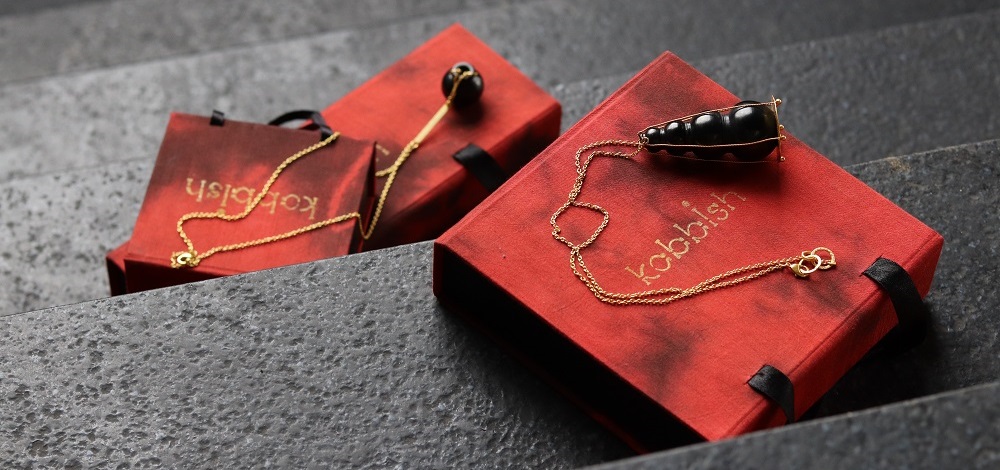 With a keen eye for detail, we work closely with how the product reaches you or your loved one.
Each Jewelry that you buy comes meticulously cased, resting in a Shibori tied and dyed fabric covered handcrafted box in a beautiful hue of red, adding to the piece that you buy and making it a perfect gift for the women you love and even for yourself.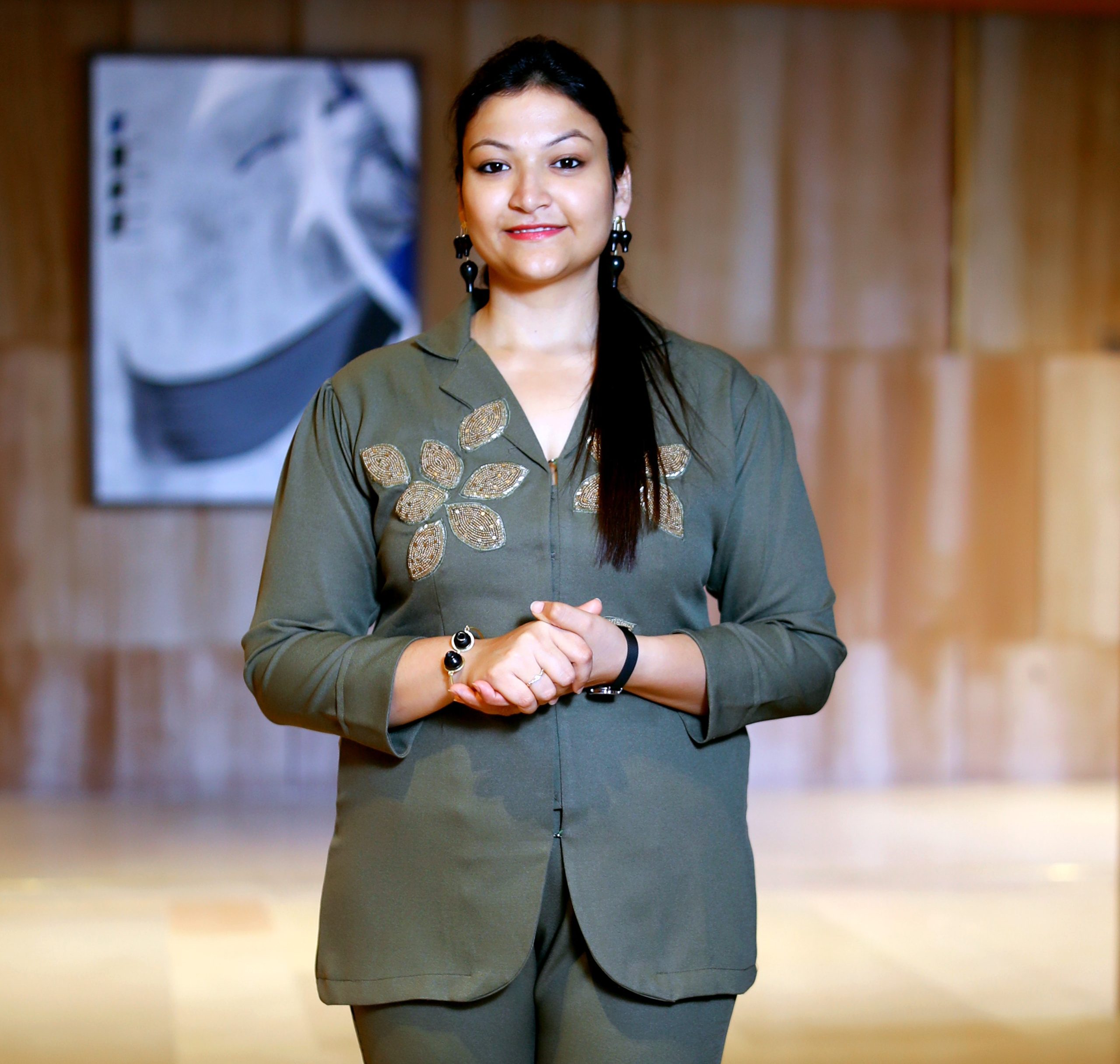 'Bloom where planted' is what they say, and Kabbish truly is a product of that.
Graduate of Indian Institute of Crafts and Design, Jaipur Parul Agrawal has always been rooted and dedicated towards her culture and birthplace Azamgarh. Exploring it in different dimensions, she managed to identify herself with the age old traditional craft of Black Pottery and now has a strong identification with Kabbish, that celebrates our values and culture through one of a kind jewelry brand, which proudly showcases Indian aesthetics in a contemporary language.
There is always a scope, you need to identify and tap it, is what they say and Kabbish stands by it. Design Sensibilities when mixed with tradition smartly and wisely not just makes to be a great product but also empowers so many involved in the process.
It has always been her humility, poise and an ambition to do something for the society that led her to make a mark by exploring the cluster and get into the nooks and crannies of things never seen and heard about.
Parul's commitment to revive, sustain and empower has given birth to what we proudly know now as Kabbish.