Gagri
Showing 1–12 of 58 results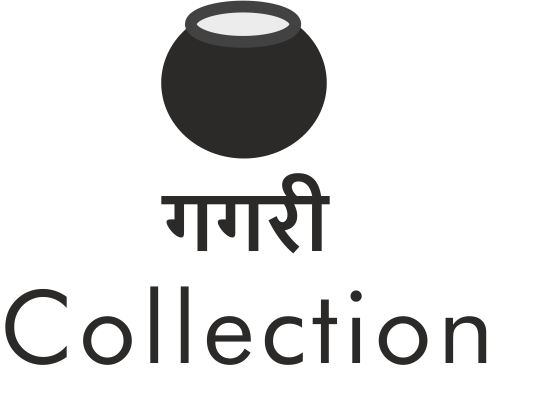 "Gagri" as known locally is the humble terracotta pot used to store water, is what our exclusive collection all about.
Inspired from the subtleties of the beautiful curves and its relation with the people, the collection speaks of the age-old Indian terracotta tradition in every piece that you pick.
22 kt Gold Plated, light-weighted, it assures of adorning women from many walks of life, not just will add to the beauty, but will also keep you grounded with all the love that has been poured in the making process.
The perfect blend of tradition and modernity, each piece is individually made and crafted having beauty with all its differences in place, with no two pieces alike.