Surahi
Showing 1–12 of 30 results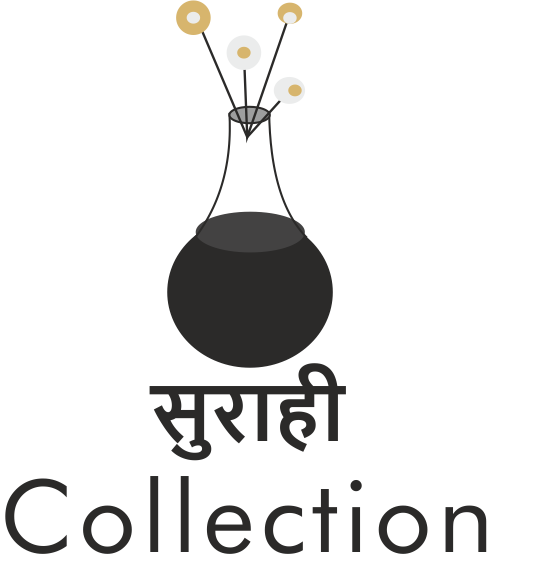 Kabbish, with its 'Surahi' collection, will take you back to the era of the Mughals.
This collection features pot jewellery with geometric patterns used in Indo Persian architecture. It will portray the journey of Surahi through the ornamental pots of Kabbish.
Surahi was used in innumerable ways, more than a vessel to contain water. It is seen as a royal receptacle, used to store wines, coins and sometimes used in the royal decor. What attracted the designer's mind to this pot is the artistry behind structuring this round and cylindrical pitcher. The shape of this beautiful pot almost appears like a body of celestial nymph (Apsara) – an example of incredible craftsmanship.
In this collection, black pots also highlight the combination of 22k gold and silver plating in the jewellery. The blend of gold and silver, traditionally known as Ganga-Jamuna, with sooty black pots sets a classic example of elegance. Our Surahi jewellery is a reflection of handcrafted heritage.