Due to situations caused by Covid, we are not accepting the orders temporarily.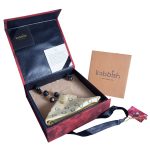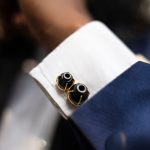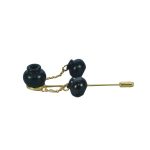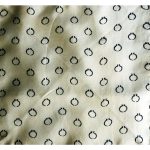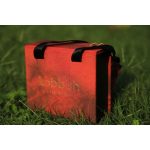 Handi Men's Set (Yellow)
Rs.3,650.00
Looking for something to go with your everyday outfit, this playful handcrafted pot inspired from the Indian celebration of Dahi – Handi, where Handi is hung high above from the ground. This statement piece never really goes out of fashion, coming from the roots.Your small piece of style say who you are without having to speak. Set of three.
Additional information
| | |
| --- | --- |
| Material | 22 kt Gold plated, Brass(Nickel Free), Terracotta clay |
| Color | Black & Gold |
Product care Instructions
Take Care to keep the jewellery away from loations, Makeup and fragrances.
Store each piece of jewellery separately in the box received with the purchase.
Your Jewellery should be the last thing you put on and the first thing you take off while getting ready.
Please do not use any cleaning agent on a pot and the metal part of the jewellery, Clean the surface with a dry or mild damp cloth to regain the luster.
Being the miniature form, the pots are strong enough but the property of clay remain same.Delicate hand crafted, handle with care