"Do not go where the path may lead, go instead where there is no path and leave a trail."

-Ralph Waldo Emerson (American philosopher)
The future doesn't exist outside of our imagination. So if you could visualize whatever you wanted, can't you then create it too?
Forging your own path begins with an idea. It isn't how big or small the idea is that matters but how we treat our ideas is what leads to its real outcome. An idea is a unique mix of thoughts, creativity and experiences. It is a journey, a spark that sets your trail ablaze. But will you venture out towards this path? There always seems to be a wall between what we want to do and what we have to do. But sometimes we all need a little push (or a heavy shove) to take that first step towards the start of something new. We're all expected to fulfill certain roles, cross milestones and keep trudging along the path that so many others walk through too. But what if you want to do something new?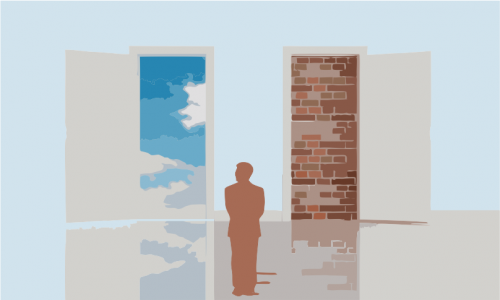 Find your own adventure. Carve out your own path. There is a certain sense of freedom, boundless joy and accomplishment in taking the path less trodden on. This path will be full of unknowns, obstacles, fears, responsibilities, and the list goes on. But the singular act of acting upon your ideas & overcoming these obstacles is more fulfilling than living in fear or revelling in the thoughts of what could have been. On the course of this path, obstacles become opportunities and fears becomes strengths and the rest will help increase your adrenaline so you won't have to worry about finding motivation every Monday morning.

Entrepreneurship is more than just a profession. It's a skill that can be cultivated. Though it holds many life lessons with the test of time and tide it can take you to a great many successes. If you're thinking about it you've already opened a new door to a house full of possibilities. Don't let hesitation stop you from making this house your home.
There is a certain type of joy you experience when you do things that everyone said you can't do. This may be about the little things in life that we get a laugh out of or the big things that turn people's heads. The big things could be something like a sport, a hobby or it could be about making your dreams come true. Applying this theory to a professional context is where your creative journey begins.

Kabbish is the story of one such journey. A journey that tells us to go ahead and take that step, to explore and believe that if you work for it you can achieve it. Even if you have to take the path less trodden. Hard work and dedication will always take you where you want to go. All along you'll make mistakes but don't lose heart and don't give up because every fall is an opportunity to rise and learn many new skills. If passion gives you wings, courage and determination are the legs that will take you where you want to go.
In the words of Constantin Brancusi (Roman sculptor, painter, photographer)

"Theories are patterns without value. What counts is action." Because if the effort is multi-faceted then so is the reward.
And Kabbish is the product of our creative journey, our challenging but ever-so rewarding journey.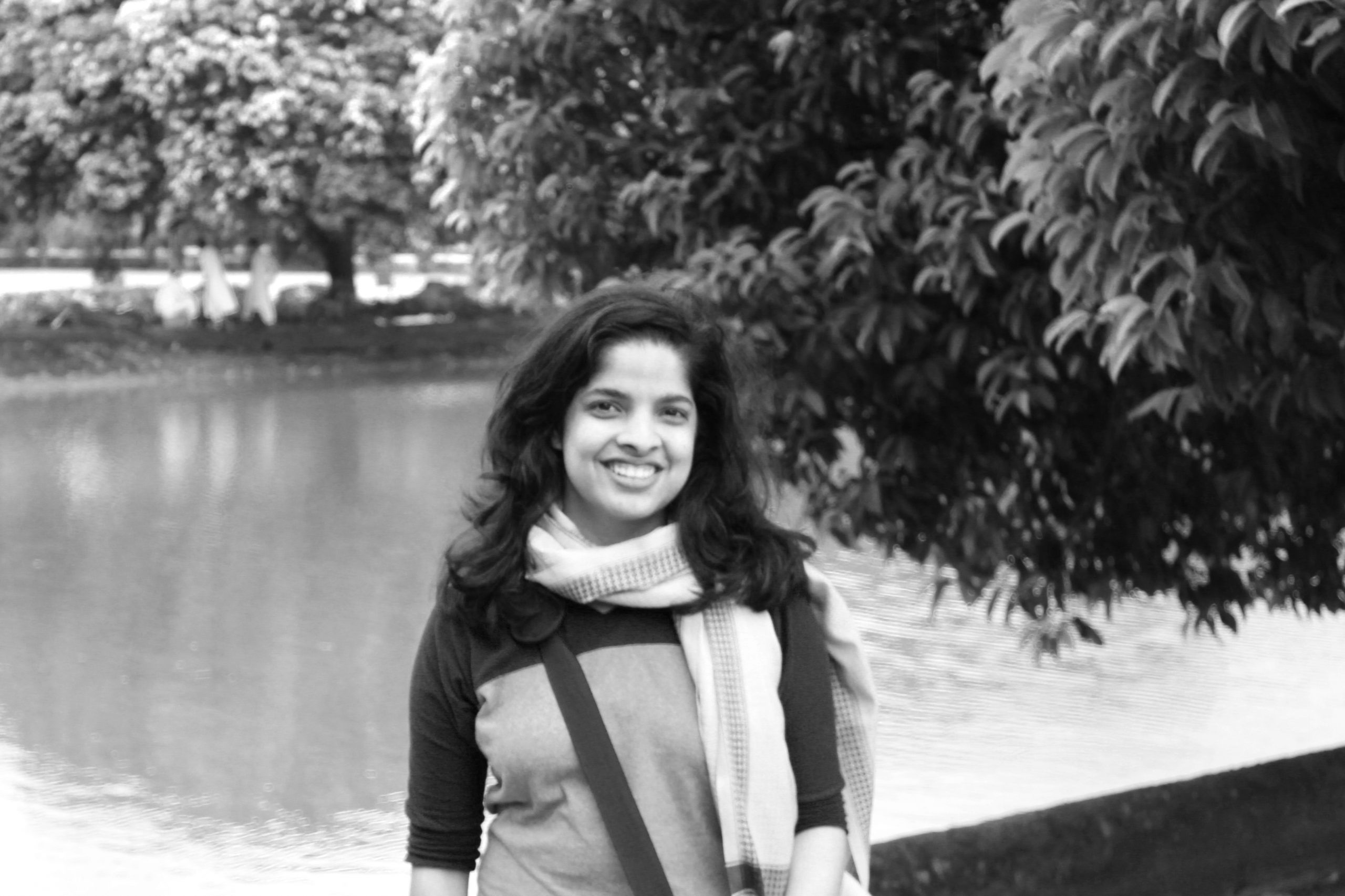 Varsha is an Architect, writer and content creator. She loves art, travel and various forms of expression that diversify one's experience of life. She has discovered the ancient secrets of time travel through books & music and applies those in her work through rhythm and verses.